Assistance for the 63rd Brigade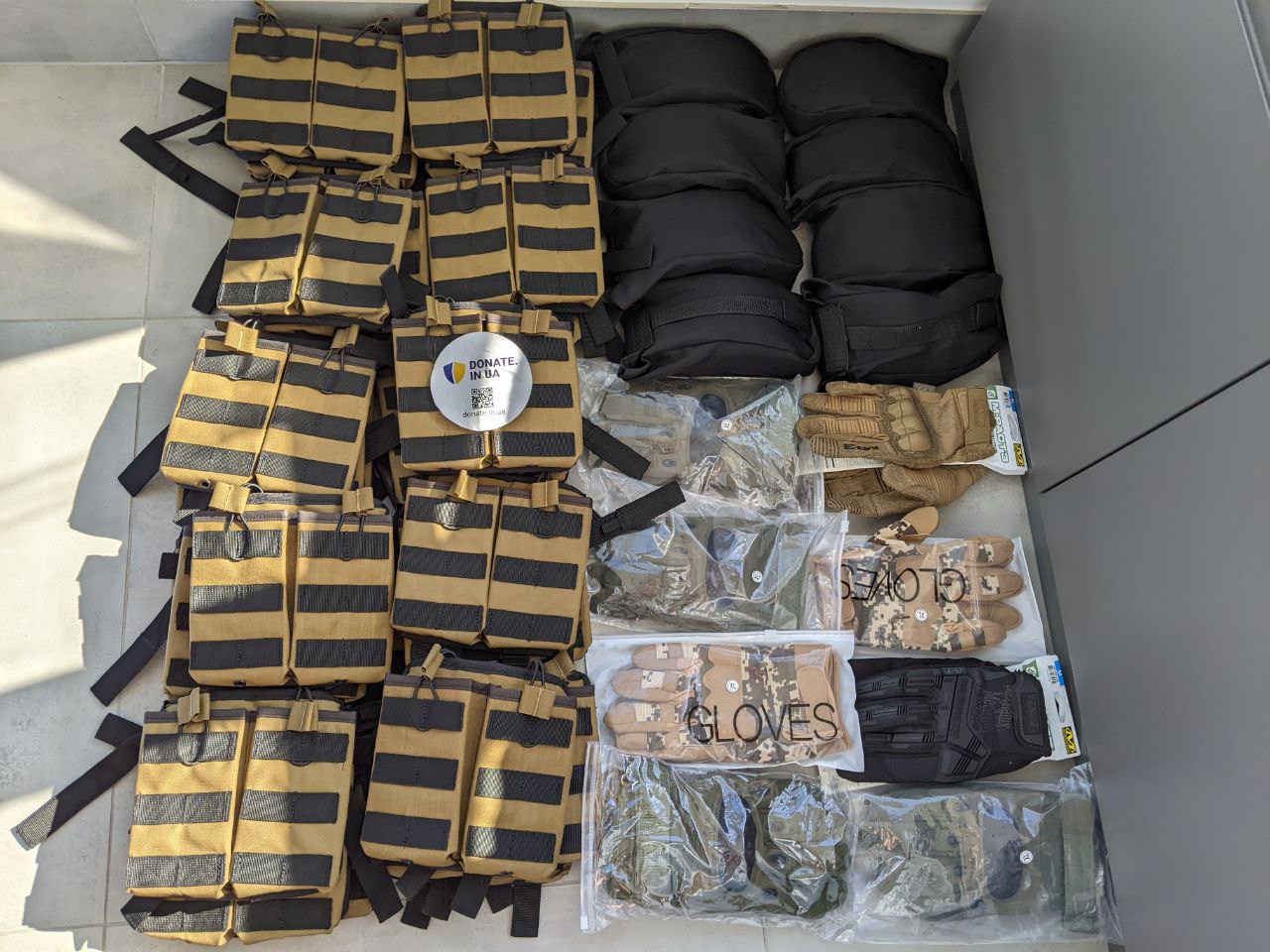 We have supplied the soldiers of the 63rd Brigade with:
✅ tactical first aid kits (8 pcs)
✅ magazine pouches (30 pcs)
✅ tactical gloves (8 pairs)
✅ tactical glasses (8 pairs)
Thank you for donations!
Thank you to our donors! ELEKS, Combat Bees, Oksana Petrukh.