SUV for the 14th Brigade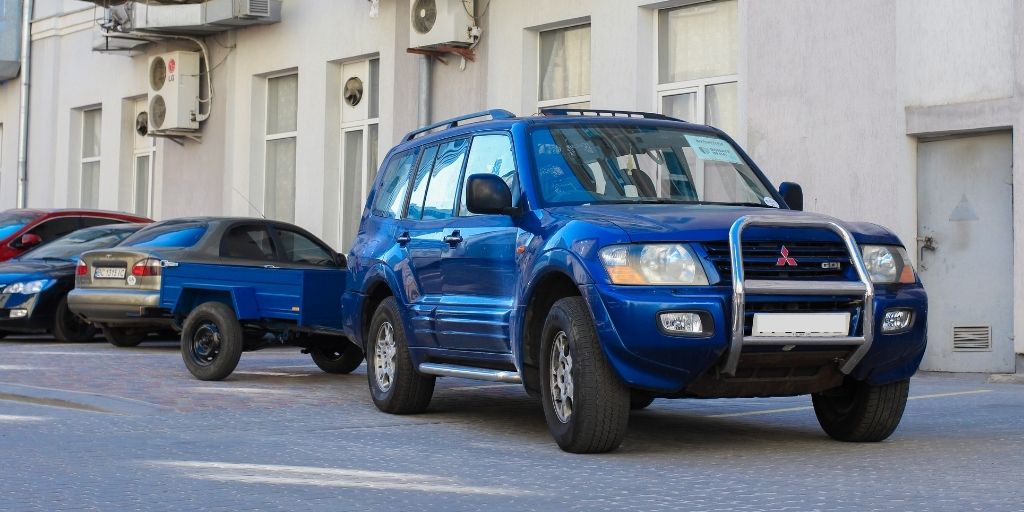 The 14th Brigade has received from Donate.in.ua the vehicle with a trailer.
Moreover, the 14th Brigade has also been provided with:
1 thermal imager Night Pearl

1 quadrocopter DJI Mavic 3
1 signal amplifier
5 plate carriers
1 combat helmet
24 pepper sprays
Thank you to our donors! .